The Reactional Music team will be at events throughout October and November 2023 in the US and Europe.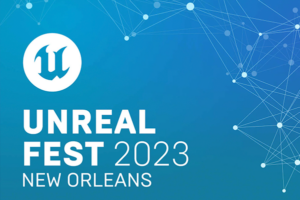 Unreal Fest – 3-5 October 2023
New Orleans Convention Centre,
New Orleans, Louisiana
USA
Go to website
---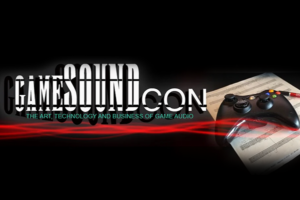 GameSoundCon – 17-18 October 2023
Burbank Convention Center
Burbank, California
USA
Go to website
---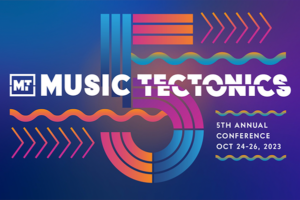 Music Tectonics – 25-27 October 2023
Various venues
Santa Monica, California
USA
Go to website
---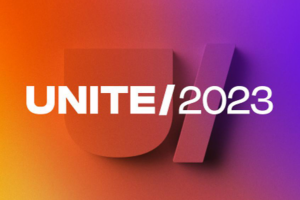 Unite – 15-16 November 2023
Taets Art and Events Park
Amsterdam
Netherlands
Go to website

---
Drop by our booth or email us directly on info@reactionalmusic.com
Reactional Music is a commercial, technical and creative framework for next-generation musical experiences.
We are connecting music and games creatively and commercially enabling generative composable music, music personalisation and music as an in-game purchase.