Reactional is a framework for next-gen musical experiences and music delivery
Connecting music and games technically, creatively and commercially
For Developers & Creators
Learn more about the technology and how you can integrate Reactional into your game project.
For Music Artists and Rights Holders
Bigger reach and new revenue streams. Learn more about how your music can be an integrated part of the gaming world.
For Gamers
Unique gaming experience every time you play. Read more about music personalisation in games.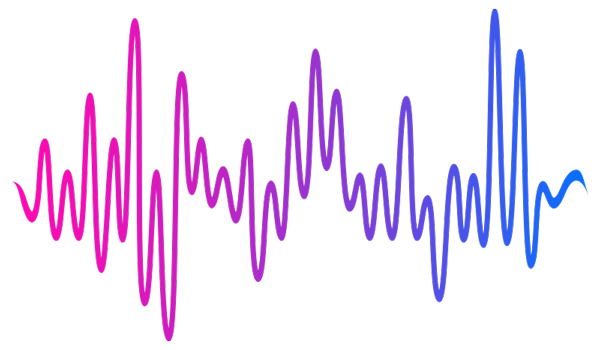 A commercial, technical and creative framework for next generation musical experiences
The world's first rule-based music engine enables generative composable music and sound that can adapt immediately to any music, sound or recorded track, in-game, live.
Reactional enables the world's three billion gamers to transform their game with their own personalised unique immersive gameplay experience, whether from commercial and production music or creators.
This unlocks music's value creatively and commercially in video games and online creator platforms for artists, rights holders and creators. And for commercial rights holders, Reactional does not change or edit the master in any way.
Music can be modulated and procedurally created note by note in real time. Note by note music generation means every musical parameter can be controlled.
The Reactional Music Framework
Generating music based on the data changes what is possible in games and creator worlds.
Any music can be brought into a game and the entire game's visuals, music and sound will react live to that music. This is something that has not been possible before at scale.
With Reactional gamers can personalise their personas and gameplay with their favourite music – in the same way they do with 'skins' and other in-game purchases.
Reactional's platform enables rights holders and music artists to become a part of games in more deeply related and meaningful ways. Reactional's platform gives music a place and context and the opportunity to put music personalisation into the hands of the world's three billion gamers.
Reactional Music in the media: