Reactional
Music transforms gaming, music and sound. For everyone. Changing the way it is used, enjoyed, created and shared by game developers, gamers, artists and rights holders for all games, interactive and virtual platforms including the metaverse.
PATENTED TECHNOLOGY
The patented Reactional Music Engine allows music to be generated in game and react entirely to the gamer and the gameplay or vice versa.
USE EXISTING MUSIC LIBRARY
Reactional can take any library of music, integrate it into its engine and allow games developers to set parameters, meaning all music can react to all gameplay.
COMMERCIAL OPPORTUNITIES
Reactional Engine opens up a new commercial era for music rights holders and gaming.
PERSONALISED GAME EXPERIENCE
The Reactional Engine allows music to be moved in and out of games by the gamer, as music fans personalise their gaming experience to their favourite tunes or artists.
Music is the great untapped part of video games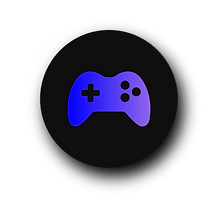 Seamless consumption of virtual audio goods as a new feature in gaming as gamers personalise their gaming experience and persona or character = a new source of revenue for music rights holders.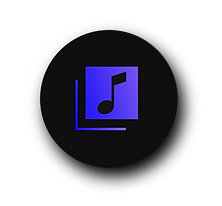 New commercial eco-system for rights holders, composers and artists with realtime music and rights tracking and reporting. Reactional enables rights cleared music from any artist, genre, mood and language.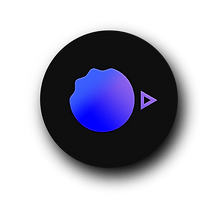 Reactional creates a new channel for promotional work and exposure for artists and catalogue.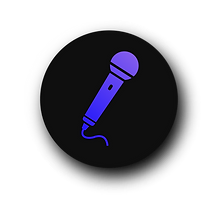 Reactional increases options and creativity for music composition, generating soundtracks in an entirely new way, significantly reducing workflow.
Reactional enables a new world with music and sound skins, tracks, musimotes and flares providing the personalised soundtrack of gaming worlds and AR and VR metaverse experiences.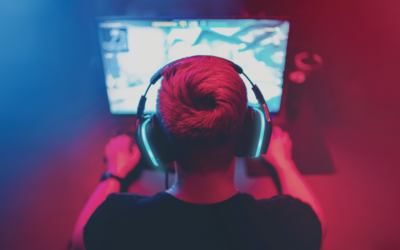 Reactional Music chooses Tuned Global as its music backend provider Tuned Global music APIs and...
read more