Garden of the Sea, the gardening sim game developed by Neat Corporation, today becomes the first interactive game to implement interactive game music with the Reactional Engine. The VR title is available on Meta Quest 2 and Steam for PCVR.
Garden of the Sea uses Gestrument's music and sound technology called Reactional Music. Reactional enables much of the soundtrack to be generated and performed live in the game.
Gestrument CTO Jonas Kjellberg is also Garden of the Sea's music composer: "We are using Reactional Music to play back musical tracks in different tonalities depending on context, and (without spoiling anything) creating a musical puzzle. Reactional is an incredibly powerful tool that enables music and sound to be generated in game in real time; this brings an entirely new way of thinking for music and sound design, implementation and personalisation in games."
Garden of the Sea
You wake up on a small island in a magical world. Nurture your garden, take care of the animals that live there, decorate your home or go on adventures across the sea to explore new islands and gather resources. Garden of the Sea lets you explore and shape your own world. https://www.youtube.com/embed/NoB836RubKA
Download Garden of the Sea
Garden of the Sea will be available on both Meta Quest 2 and Steam for PCVR. Try it out yourself by downloading it here:
Meta Quest 2: https://www.oculus.com/experiences/quest/3684804704932159
Steam: https://store.steampowered.com/app/1086850/Garden_of_the_Sea/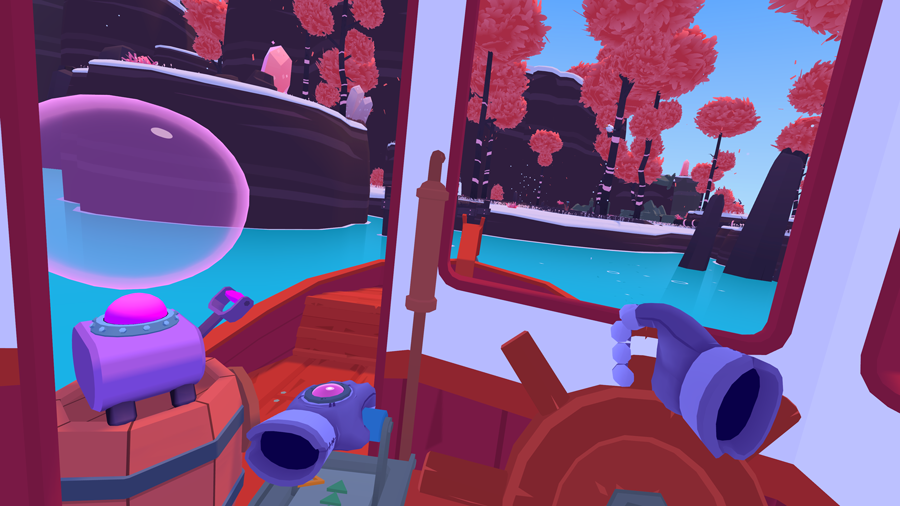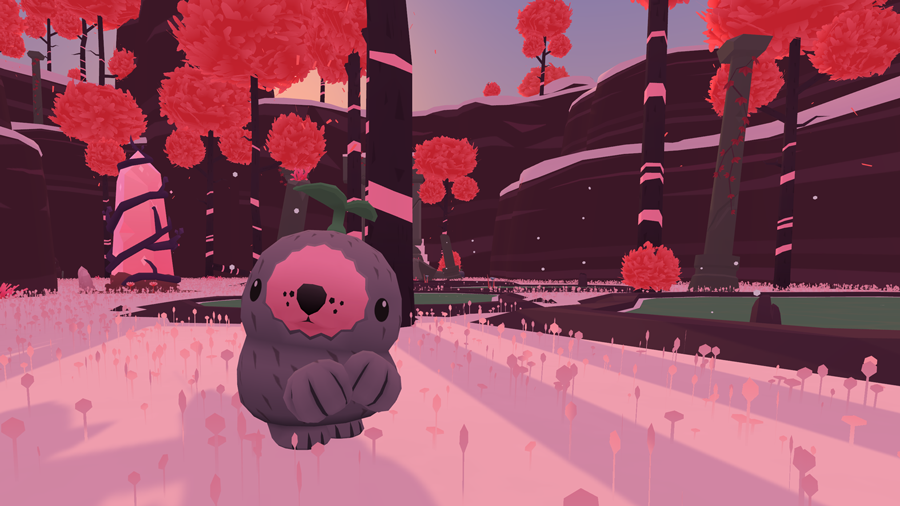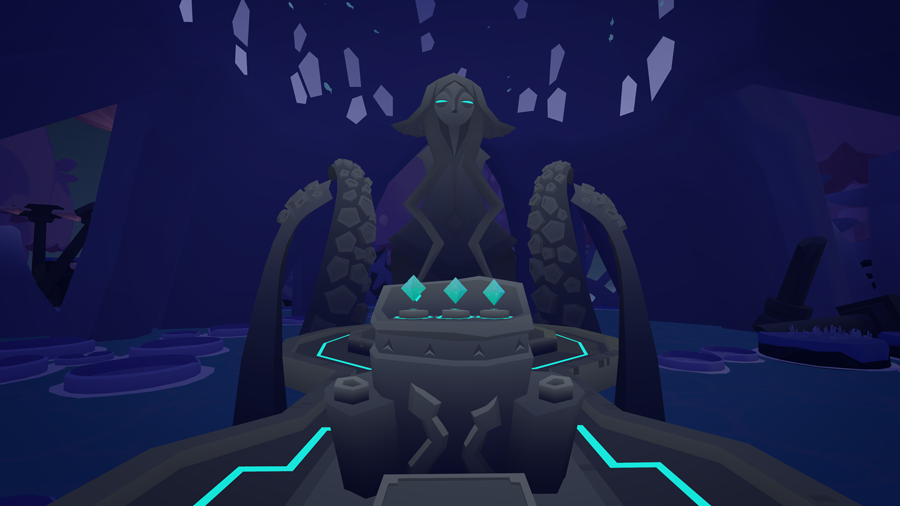 Reactional Music
Reactional® Music transforms gaming, music and sound. For everyone. Changing the way it is used, enjoyed, created and shared by game developers, gamers, artists and rights holders for all games, interactive and virtual platforms including the metaverse. Reactional gives games developers the opportunity to make music and sound a fundamental part of video games for the first time. It will change the way gamers interact with music in gaming, enabling music and sound personalisation for the very first time. We are creating a brand new market for creators, developers, artists and rights holders enabling new ideas, experiences, products, services and opportunities through sound. Worldwide.