About Reactional Music
Reactional is a commercial, technical and creative framework for next-generation musical experiences
The technology
The Reactional Engine – Created by research and collaboration by musicians, composers and software developers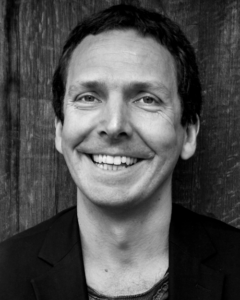 The Reactional Music technology was first invented by internationally acclaimed classical composer Jesper Nordin. 
His music is regularly performed by major conductors like Esa-Pekka Salonen and Kent Nagano, with world leading orchestras including the San Francisco Symphony and the Philharmonia Orchestra. 
After studies in computer music at Stanford University and Ircam/Centre Pompidou he invented the first version of the Reactional technology for his own compositional needs. After continued research in interactive music and by collaborating with a team of other composers, coders and video game composers, all with University degrees in composition, Reactional's patented technology is now ready for prime time.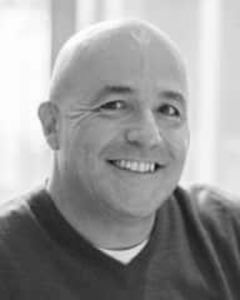 Kelly Sumner, Chairman. Former CEO of Take Two Interactive, Red Octane (Guitar Hero) Former Chairman Mediatonic (Fall Guys).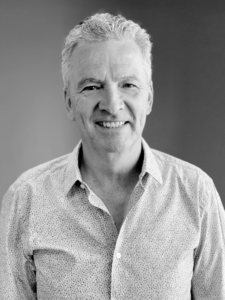 David Knox, President. Held senior executive roles at Electronic Arts.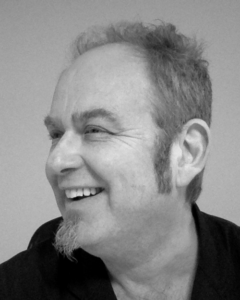 Simon Harvey, Chief Marketing Officer. Multiple leading games franchise introductions.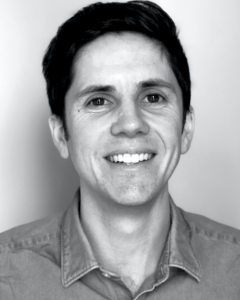 Jonas Kjellberg, Chief Product Officer. Games music composer.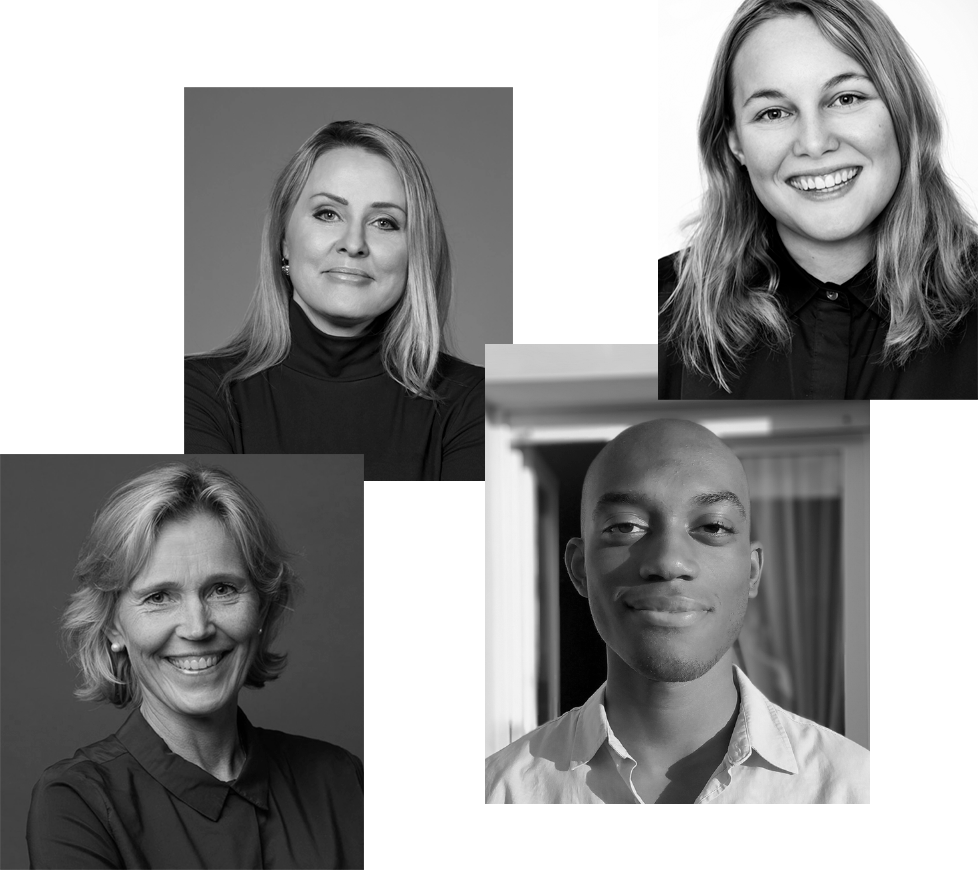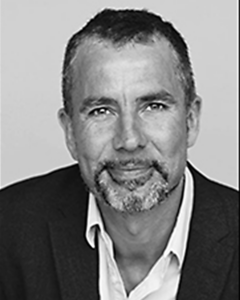 Patrik Sventelius, Board Member.
Former CEO at Sony/ATV Music.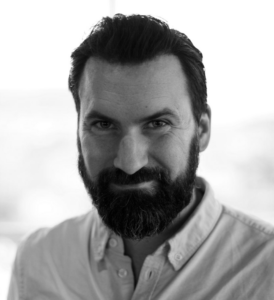 Jacob Deshayes, Chief Content Officer.
Senior Spotify leadership.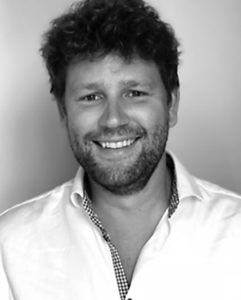 Pär Gunnars Risberg, Managing Director.
Tech entrepreneur with vision to product to exit.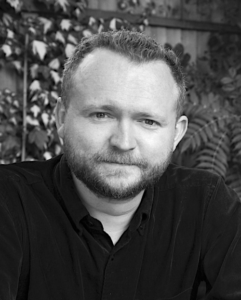 Luke Ritchie, Head of Partnership
. Extensive background in music and tech.