Partnership is a quantum leap for the creative and commercial relationship
between music and games.

Stockholm, Sweden/ 19:00 BST / 20:00 CEST 1st August 2023/…Amanotes, the leading games publisher whose games attract over 100 million monthly active users, today announced a global partnership with Reactional Music.
Reactional is the world's first rule-based music engine and music delivery platform that connects music, games and virtual worlds commercially and creatively. The partnership will allow Amanotes to pioneer realtime music personalisation and in-game music purchase for gamers.
Amanotes is the number one mobile game publisher in South East Asia with over three billion downloads of its games. One of its titles, Magic Tiles 3, is currently enjoyed by 40+ million gamers every month. The partnership means that Amanotes and its partner studios are expected to become the first games companies to introduce music as an in-game purchase via Reactional's rule-based music engine and music delivery platform.
The partnership is a quantum leap forward in the relationship between music and games. Reactional Music is pioneering the convergence of games and music, allowing any music to be brought into a game and the entire game's visuals, music and sound to react live to that music. This is something that has not been possible before at scale.
Reactional's technology will enable gamers to pay to personalise their personas and gameplay with their favourite music – in the same way they do with 'skins' and other in-game purchases. Reactional's platform also opens up a faster and more efficient method for games developers to create and prototype music.
Bill Vo, CEO and founder of Amanotes, said: "This is a big moment for all gamers, technically, creatively and commercially. At Amanotes our history and our values have been driven by music. Our mission of 'everyone can music,' deeply resonates with the passionate team at Reactional, as we are both fueled by a strong love for music.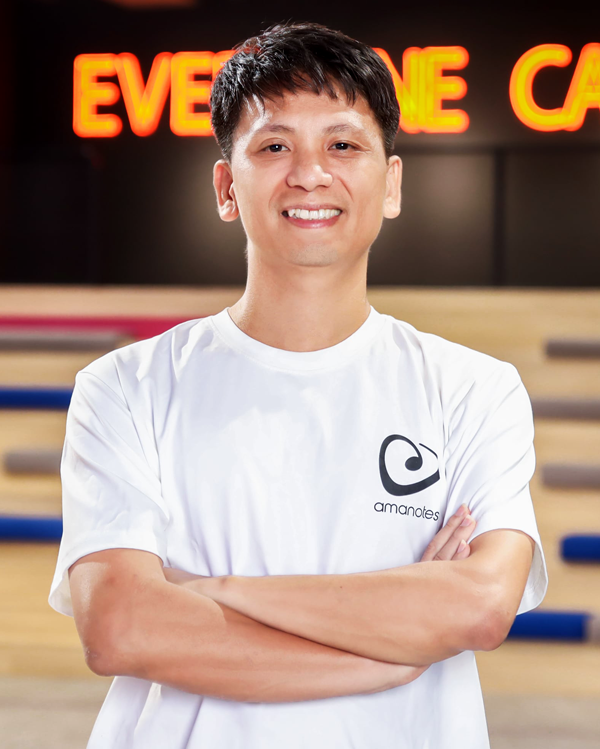 "There has been so much discussion about music and games. In-game concerts and 'activations' have been wonderful but not truly interactive. The Reactional engine and platform actually deliver the ability for games and music to now work together commercially and creatively. For everyone.
"Amanotes brings interactive music experiences to millions of gamers all over the world. By giving gamers the ability to personalise their music with their favourite tracks, their favourite artists, playlists, whole albums or just new and different sounds and audio – all in realtime – we are at the beginning of another exciting journey.
"For Amanotes and our partner studios, music personalisation is the new frontier in game personalisation."
David Knox, President of Reactional Music, said: "There is no gamer that does not have a relationship with music, so bringing Reactional to Amanotes' 100 million plus gamers across the world is a fantastic moment.
"Reactional's platform enables games developers to do more for their gamers, to work with music efficiently and in new ways and to create new forms of personalisation. It enables music artists to become part of games in more deeply related and meaningful ways. Most importantly, the really exciting opportunity is putting personalisation into the hands of the world's three billion gamers.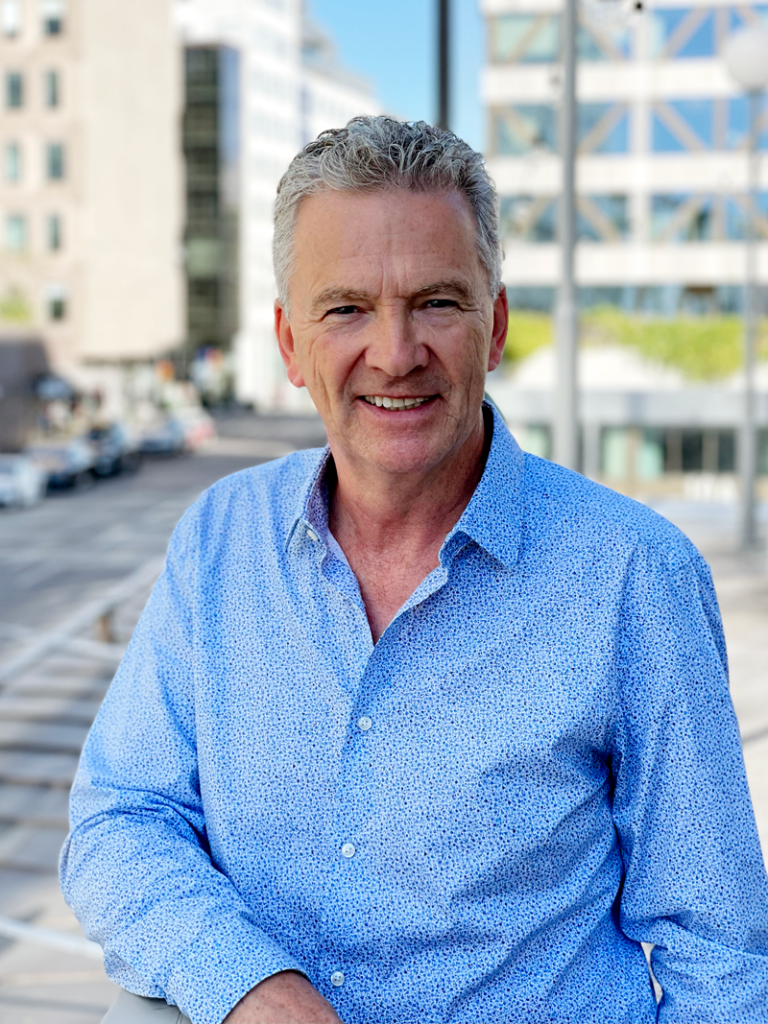 "Amanotes should be applauded for its creative vision as it now opens the doors for other games companies, other genres, developers, creators, artists and rights holders to work together on new ideas."
The games market is expected to pass $200 billion* revenue in 2023. In-game purchases accounted for 74 percent of all games revenue in 20202021, around $129 billion*. Currently in-game music revenues account for less than 0.0001 percent** of the total market. In 2023 the total number of global gamers is expected to pass three billion*.
According to studies in the US, 49 percent of gamers say they discovered new music through gaming***.
Reactional has also completed multiple music rights agreements with commercial and production music rights holders including Hipgnosis Song Management.
Reactional's Engine does not alter, mix or edit the music master. Reactional tracks all music use across its platform. Reactional will also enable new detailed data analytics and insight of music use by gamers. 
It is currently running in game engines Unity and Unreal and can work in tandem with audio middlewares like FMOD and Wwise.
Amanotes co-led Reactional Music's recent funding round alongside Butterfly Ventures.
Reactional Music's platform will be live for commercial use in 2023.
*NewZoo **Industry estimates ***Deloitte 
For further information please contact:
Music/Tech/Financial 
Elfie Lawson/Sam Shemtob
Name PR
elfie@namemusic.net
sam@namemusic.net
Games
Ross Bowes
Bastion 
ross@bastion.co.uk
Simon Harvey
Reactional Music 
simon@reactionalmusic.com
Ha Michelle Nguyen
Amanotes
ha.nguyen@amanotes.com
Amanotes is a leading interactive music company with the vision to create the number one interactive music platform. Led by the mission "Everyone can Music", they develop music-related mobile games that have been downloaded 3 billion times worldwide. Some of their chart-topping hyper-casual games include Magic Tiles 3, Tiles Hop, Dancing Road, etc.
Amanotes is the #1 Music Game Publisher worldwide (2019)
Amanotes is the #1 App Publisher from Southeast Asia by downloads worldwide. (2021)
Amanotes is ranked Top-20 Mobile App Publisher worldwide across all categories (2019).
Amanotes has amassed more than 3 billion app downloads worldwide, over 100 million monthly active users, and over 15 million daily active users.
Reactional Music is changing the way we experience, interact with and enjoy music in games and virtual worlds.
It is the world's first rule-based music engine and music delivery platform that connects music, games and virtual worlds commercially and creatively. Reactional opens up music personalisation, in-game purchase and a faster and more efficient method to create and prototype music for games developers. 
Reactional allows any music to be brought into a game and the entire game's visuals, music and sound to react live to that music. This is something that has not been possible before.
For gamers your favourite music can now be a part of gameplay, reacting to your actions and movements, creating new levels of personalisation and self expression. For games developers, creators and publishers it unlocks music's value in games with access to worldwide rights cleared music and a new era for creation, collaboration and partnerships. For music rights holders it enables music to become an in-game purchase and choice for the first time.
Reactional is also a global music delivery platform that is device, service and system agnostic, enabling scalable platforms and services for B2B and B2C markets.